LZY Photonics focuses on special glass technology, it is a technology-based company integrating R&D, design, production and sales.
Since its establishment in 2013, our factory has focused on the expansion of the application range of quartz glass and other special glass, the optimization of glass production technology, the gradual update of equipment, and the continuous improvement of professional technology to meet the needs of different customers at home and abroad for transparent quartz glass products, opaque quartz glass products, other special glass products.
The company has thermal processing production line, cold processing production line, and a complete set of glass cutting, chamfering, drilling, edging, cleaning and tempering production equipment, which can process different materials of glass into products of customer's requirement, including optical glass sheets, quartz glass tube, quartz glass rod, quartz glass plate, quartz glass instrument, quartz crucible, quartz heater, infrared, ultraviolet and visible light optical quartz glass, quartz ceramics, optical glass of various materials, high borosilicate glass, lead glass, sapphire glass, explosion-proof glass, wired glass, etc., as well as the design, production and processing of various special-shaped glass materials according to customer requirements.
Advanced precision equipment, superb production technology, and strict quality control management are the fundamental reasons for products to be affirmed by the market. Our products have undergone strict supervision in all aspects from R&D, production, testing to delivery. Excellent product quality makes us become the leader in the special glass industry! Products are widely used in chemical, machinery manufacturing, medical, optics, beauty equipment, laboratories, electronics, metallurgy, optical communications and other fields, and are sold at home and abroad to many countries.
A warm welcome and heartfelt thanks to new and old customers for negotiation and patronage!
LZY Technology Center Special glass Technology
Comprehensive Consideration
From the customer's point of view
Superior Design
Based on product's application
Competitive Price
In strict control of production cost
"I put forward a very strict delivery time, they did it, and I am very satisfied with the quality。
"Excellent on-demand manufacturing, taking all the questions I raised very seriously, and the inspection report is very detailed. Very safe packaging, no damage, thank you very much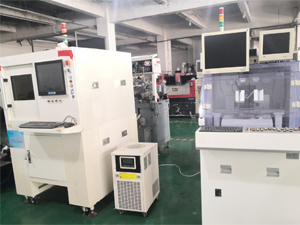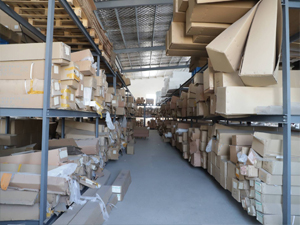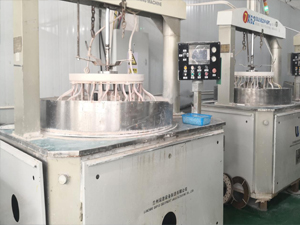 SERVICE & CUSTOMER SATISFACTION
Sufficient pre-sales communication, including product parameters, technology, price, etc.; on-time production schedule and delivery; timely after-sales service communication, including product quality, working performance, maintenance and follow-up; we strive to provide comprehensive and thoughtful services. We take responsibility, and integrity is the foundation of our foothold. The difficult needs of customers are the steps of our continuous improvement. We are grateful for the trust of customers and continue to give back to customers. We are a trusted friend of our customers.
PRODUCT QUALITY AND PERFORMANCE
Any product is manufactured to meet the needs of users. Whether it is a simple product or a complex product, it should be described by product quality characteristics. The quality characteristics of products vary according to the characteristics of the products, and the performance parameters and indicators are also diverse. The quality characteristics reflecting the needs of users include performance, service life (i.e. durability), reliability, safety, adaptability and economy. Excellent product quality makes us a leader in the special glass industry!
PRODUCTION PROCESS IMPROVEMENT
While proficiently using the existing glass production process, we continue to develop and innovate other glass production technology, and strive to keep pace with the industry and lead the industry.
The existing glass production and processing methods include: glass cutting, drilling, grinding, sand blasting, polishing, pressing, blowing, drawing, rolling, casting, sintering, centrifugation, injection, etc. Glass processing methods include: physical strengthening, chemical strengthening, annealing, etc. The surface of glass can be used for vacuum coating, coloring, chemical etching, layer, etc. Sealing between different glasses can be done.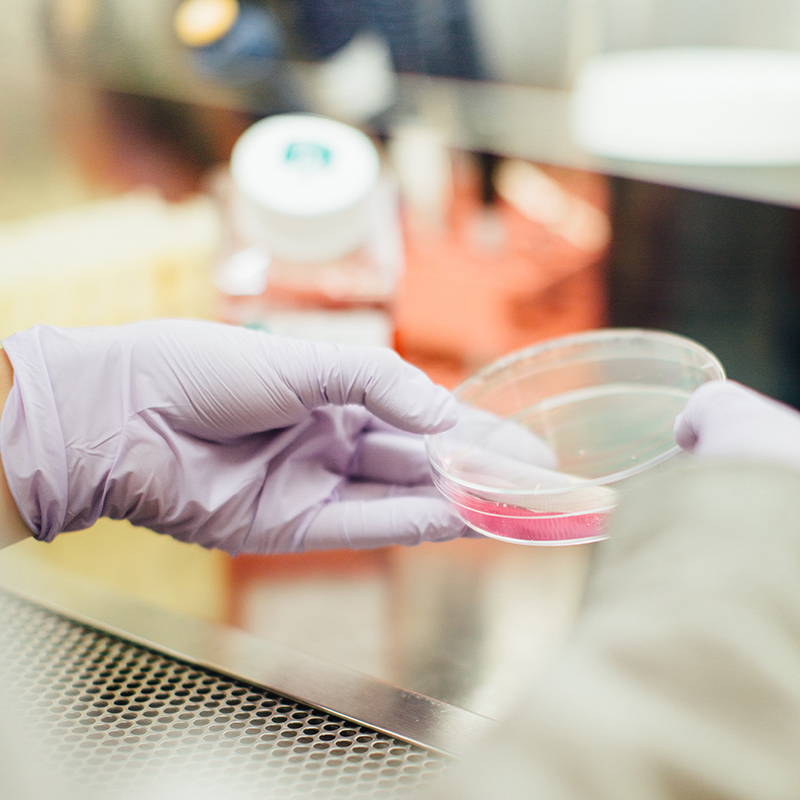 RESEARCH & DEVELOPMENT
Glass materials are accompanied by the whole course of the development of human civilization. The variety of glass is constantly enriched and widely used, especially special glass materials, which play a more and more important role and application in terms of optical, electrical, magnetic, mechanical, biological, chemical and thermal functions.
We focus on the expansion of the application scope of quartz glass and other special glasses. We have done a lot of research, development and experiments in materials, technology and performances, and have a better grasp of the characteristics and application performance of various glass materials to provide customers with a very good solution.
COST OF CONTROL
According to different product applications of customers, select suitable glass materials to reach a better point of material performance and cost accounting. And continuously optimize the production process and gradually update the equipment. On the basis of ensuring product quality, control the cost at a certain level from many aspects and provide competitive prices.